Howdy all,
guess it looks like I'm lucky first to introduce myself though I'm sure there will be a few of you who already know me. For those that don't know me though my name's Wayne, I live in Adelaide and own a V240 4WD dualcab. I was one of the early adopters buying mine last year in 2009, can't believe my Ute's almost a year old already: man times sure gets away from me.
I bought the Great Wall 4WD as my old one was getting tired and I love the freedom a 4WD allows with being able to get to more places. A real boon when you love wildlife photography and the great Australian outdoors and also useful for the wildlife rescue work I do. Back to the V240, I love mine and it has already taken me many places and given my family found memories to look back on.
Begining of the year I took it on a 8,000k trip (SA-Vic-Tas) which saw lots of interesting places but was mostly spent on Tassie having a blast. The Great Wall never missed a beat and still hasn't, anyhow how about a couple of pics.
We all love pics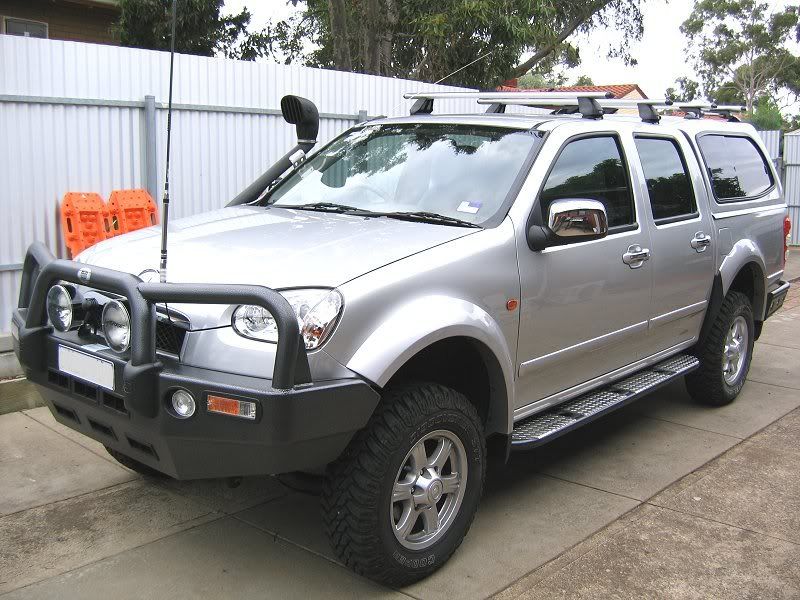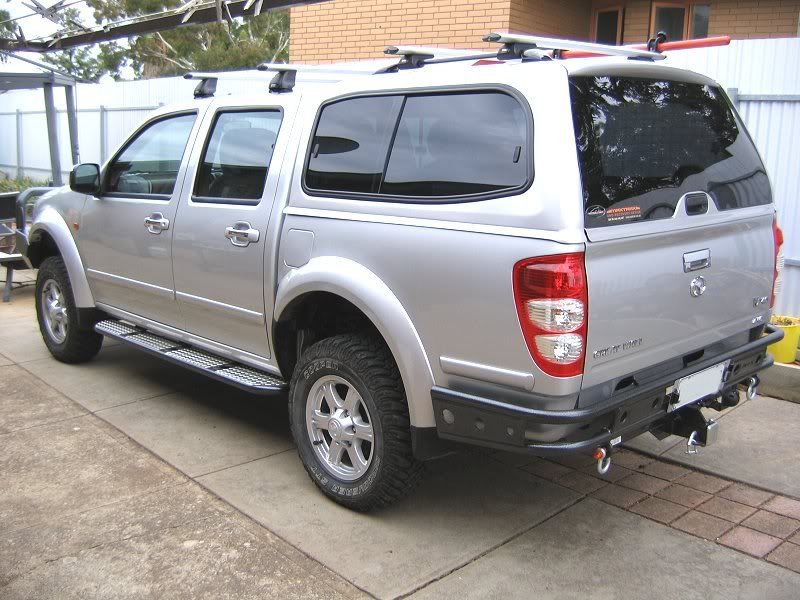 Couple of flex shots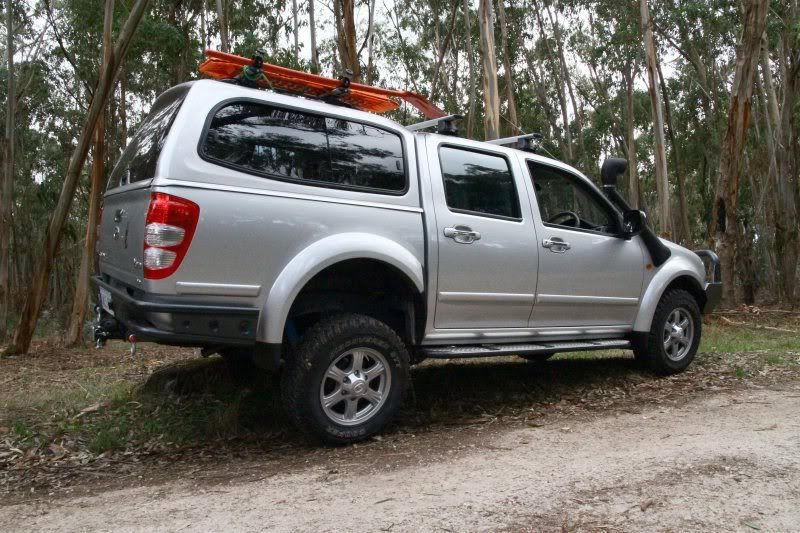 Anyway, thats a couple for a start and I'm sure I'll add some more of all the things I have done to my Ute since I bought it. Please say G'day if you see me about on the forums or the street and if theres anything I can help with please ask, I'm always happy to chat.